As the Lead Graphic Designer at the Jacob Lawrence Gallery, I have been in charge of conceptualizing and executing visual designs for each exhibition. This includes creating posters and also exhibition layout design, as well as creating and installing vinyl text on gallery walls.
​​​​​​​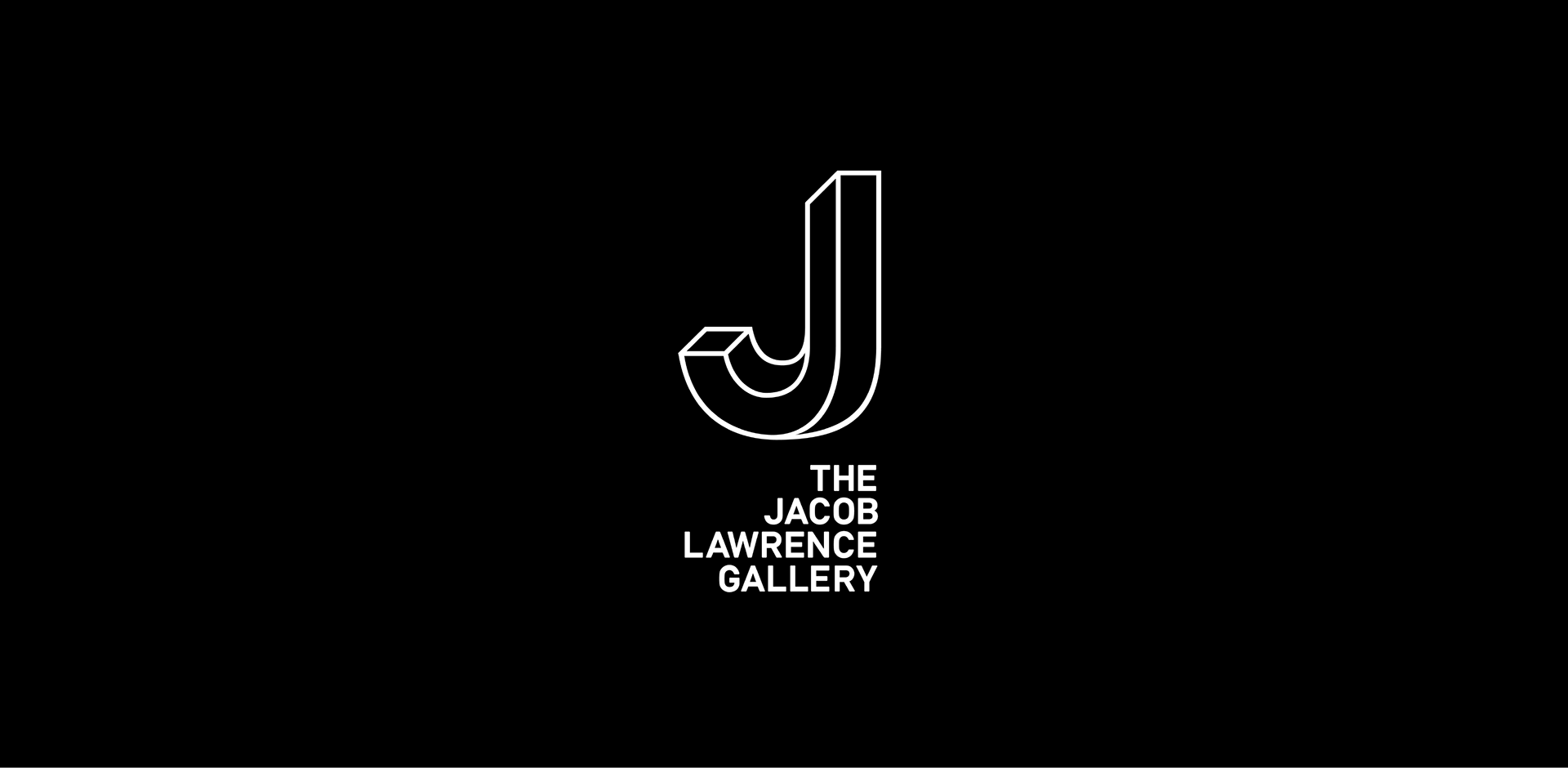 A series of

posters designed for various exhibitions at th

e Jacob Lawrence Gallery: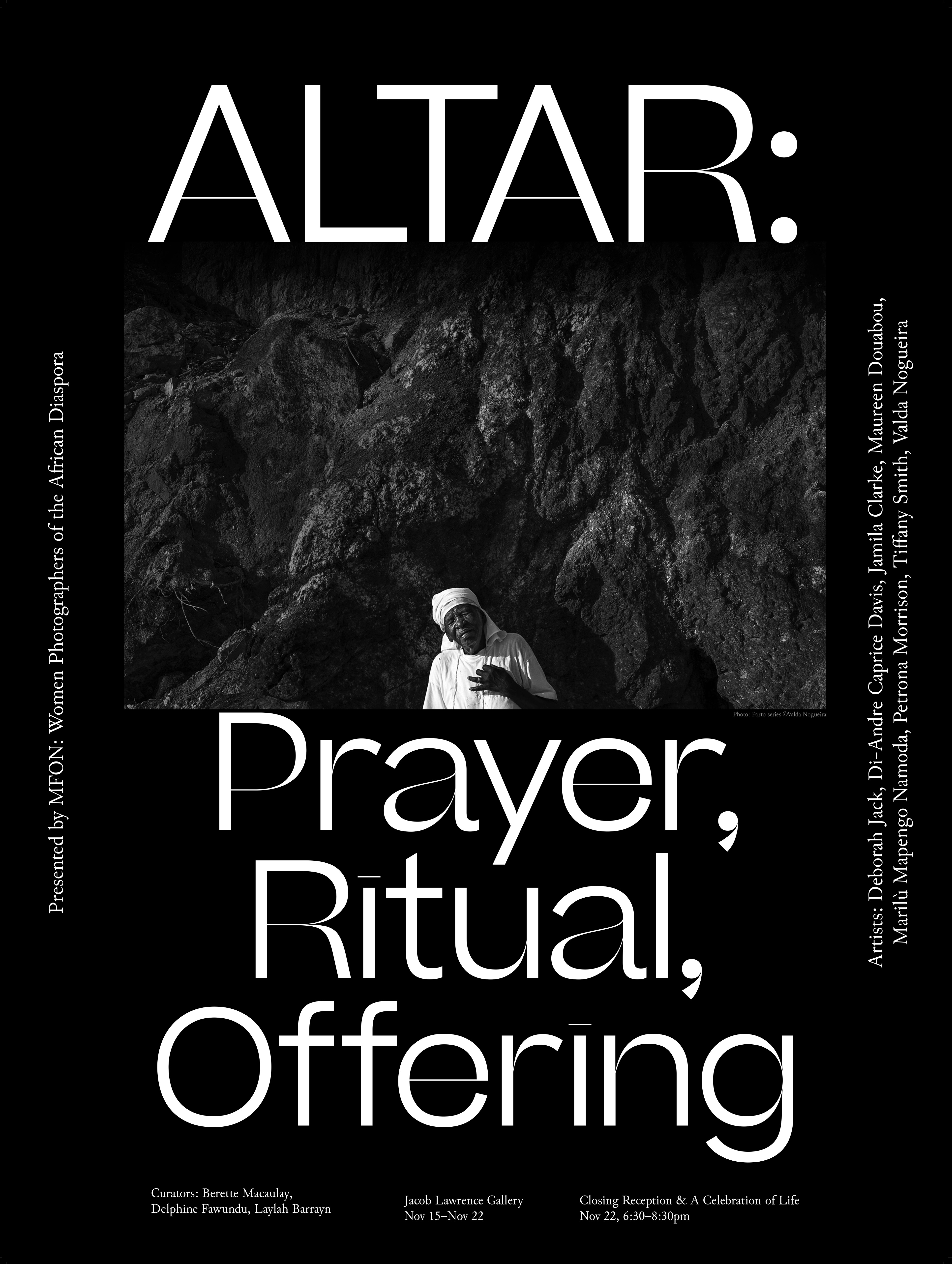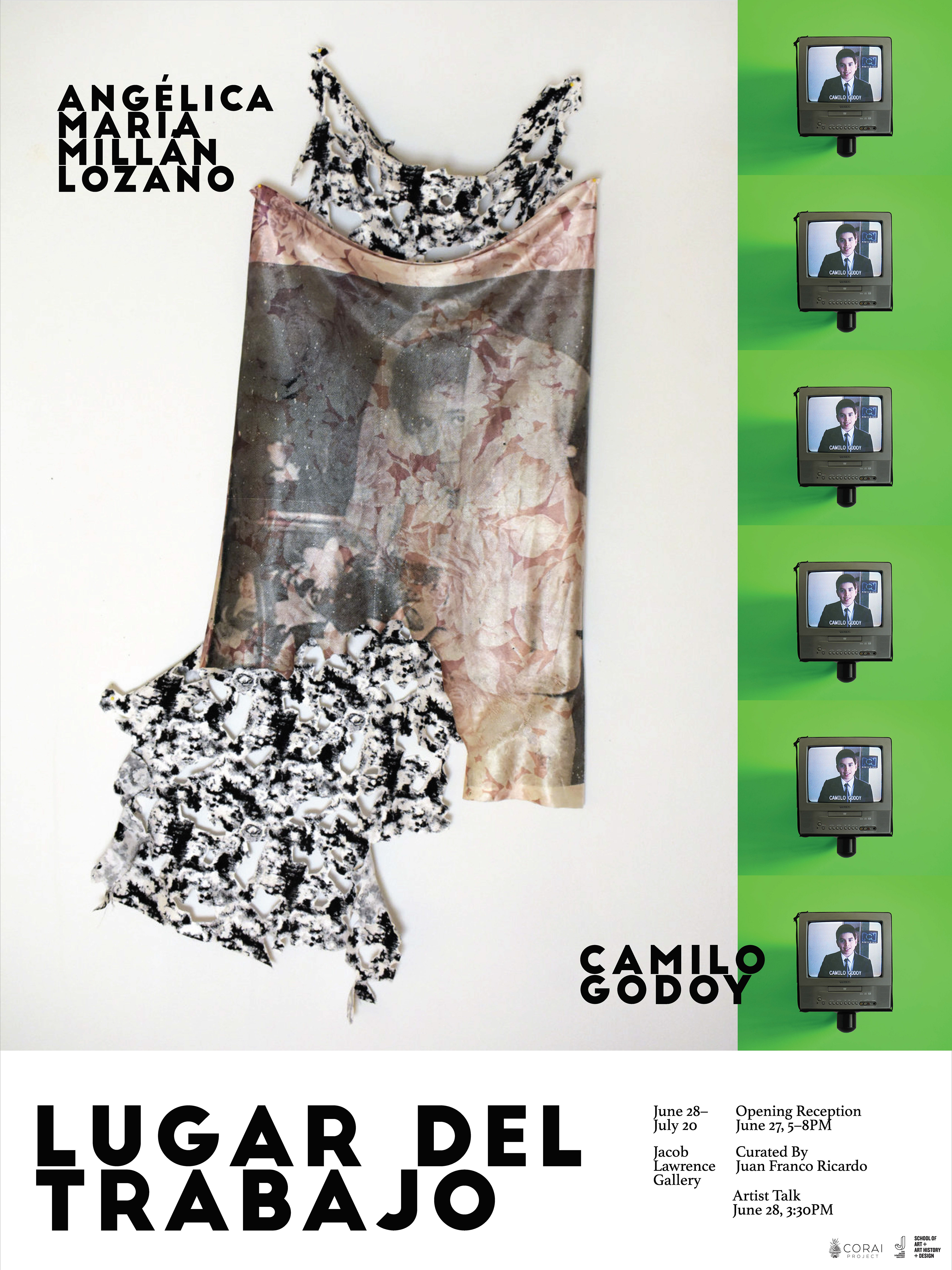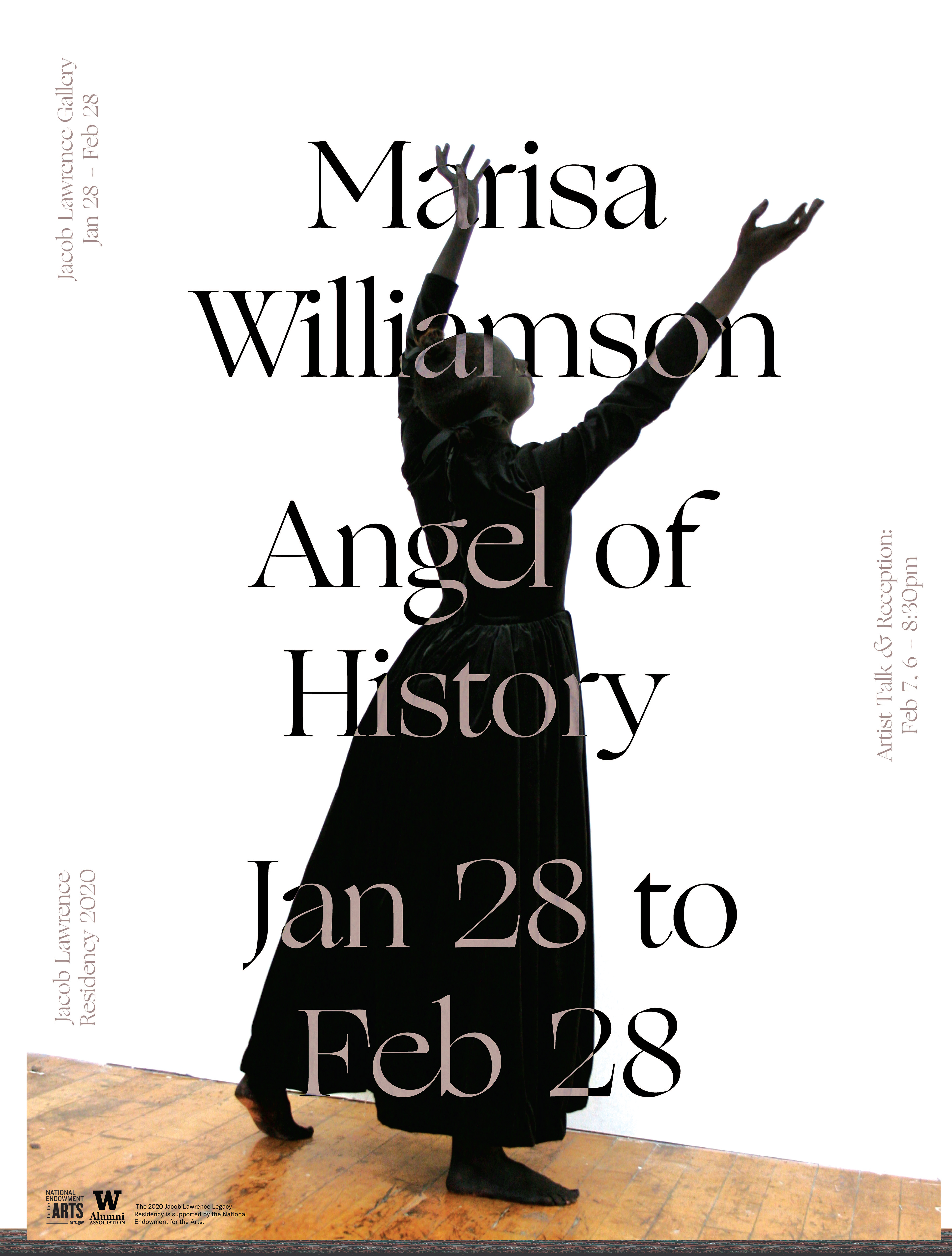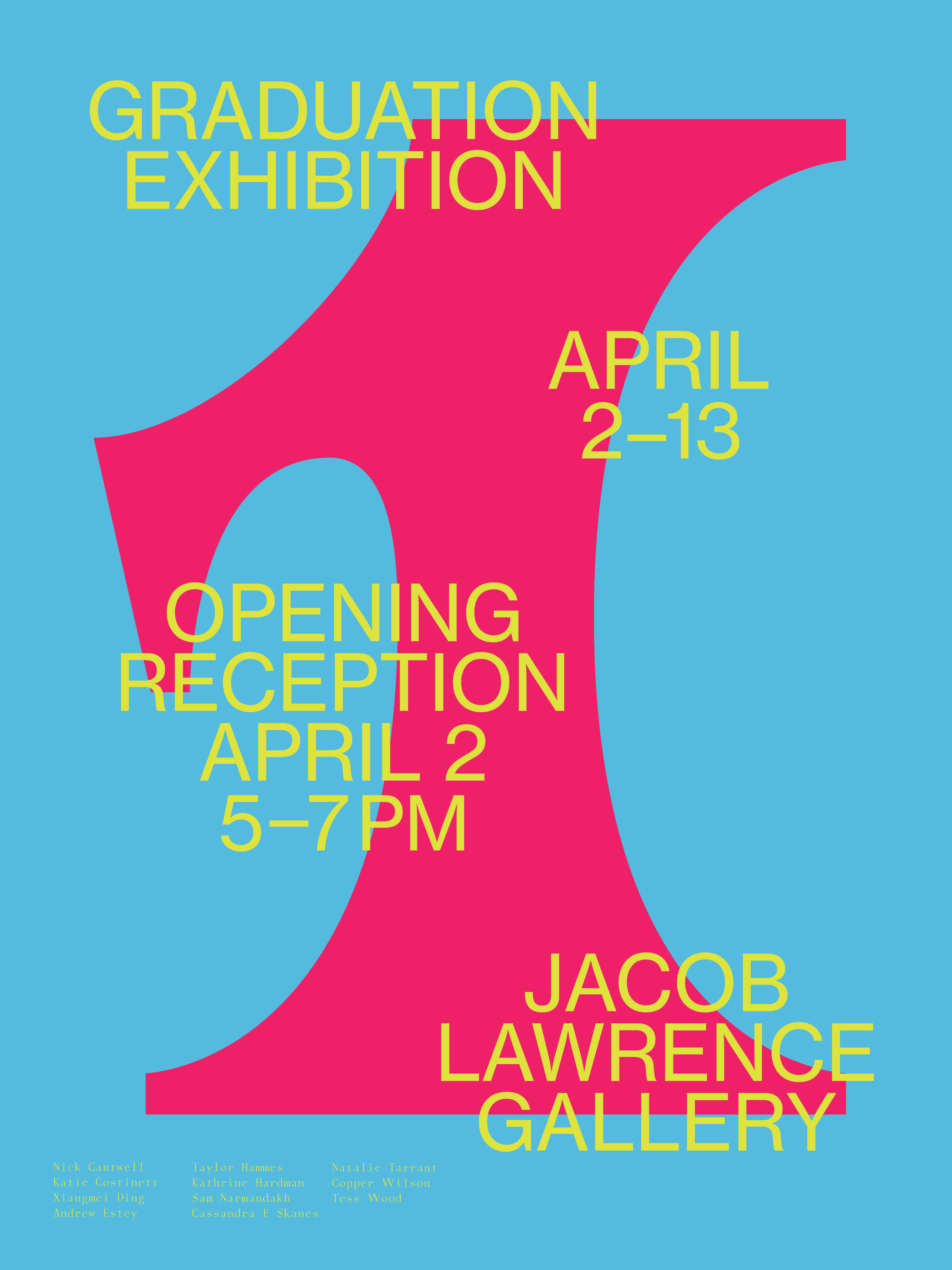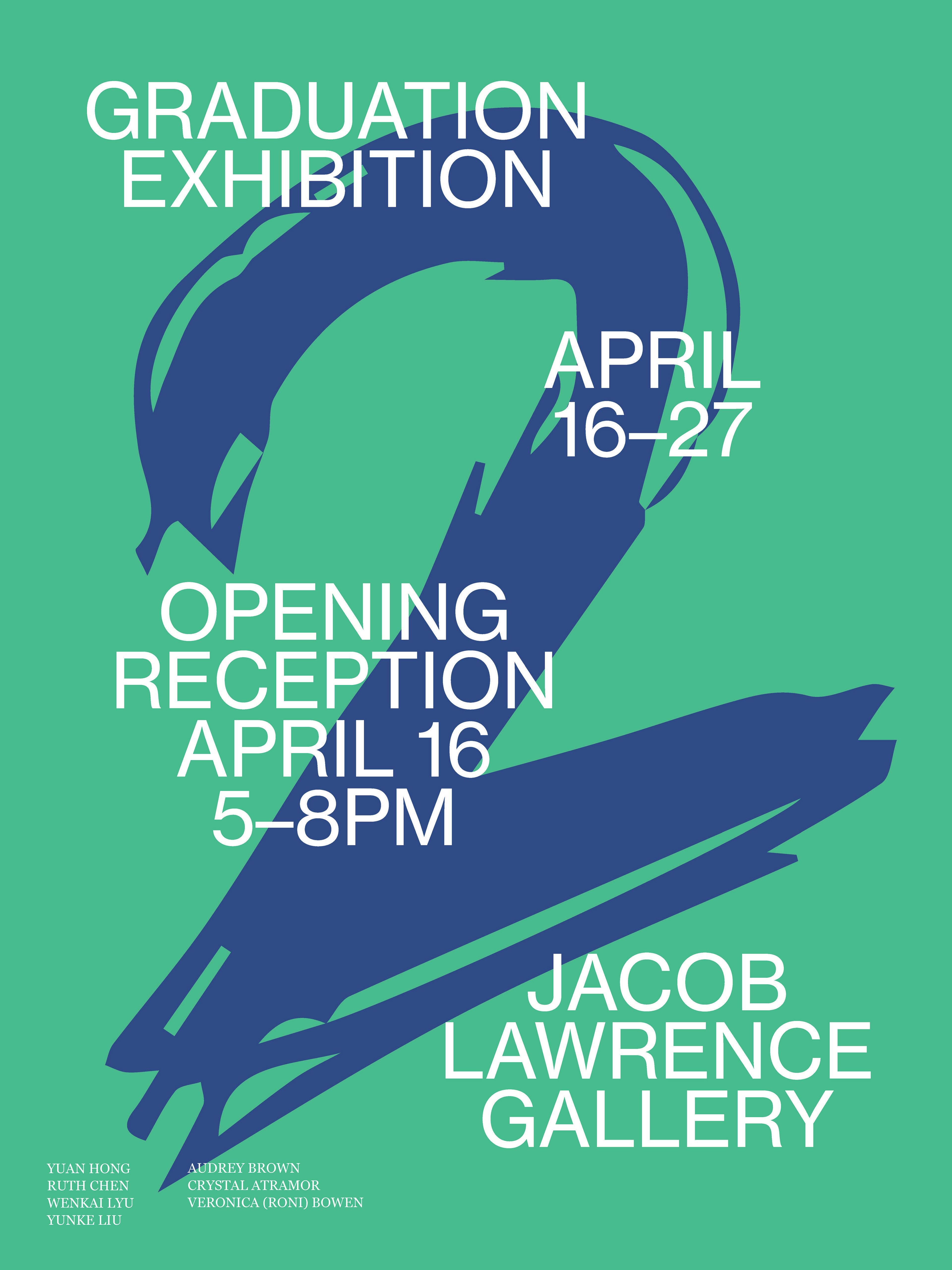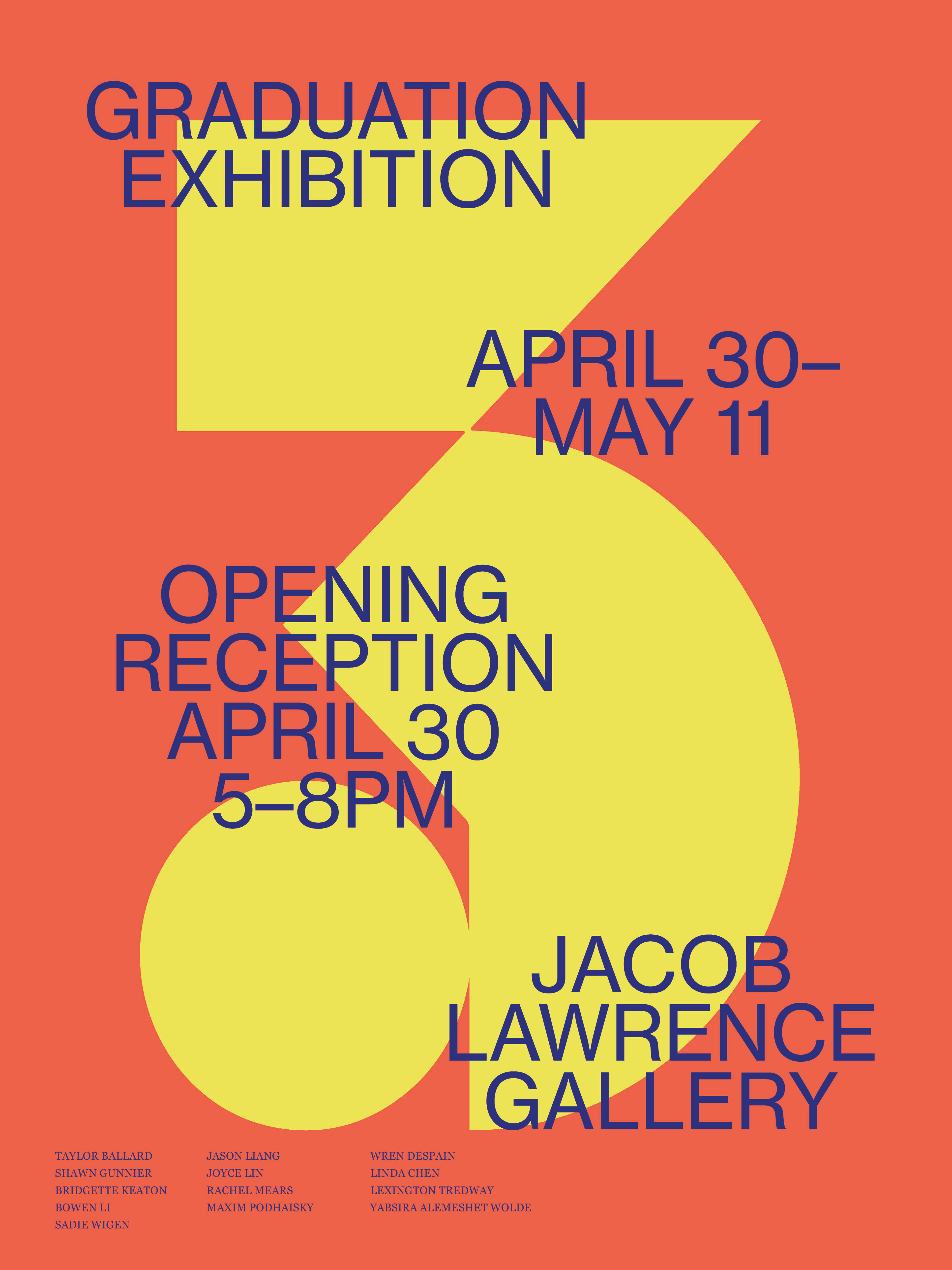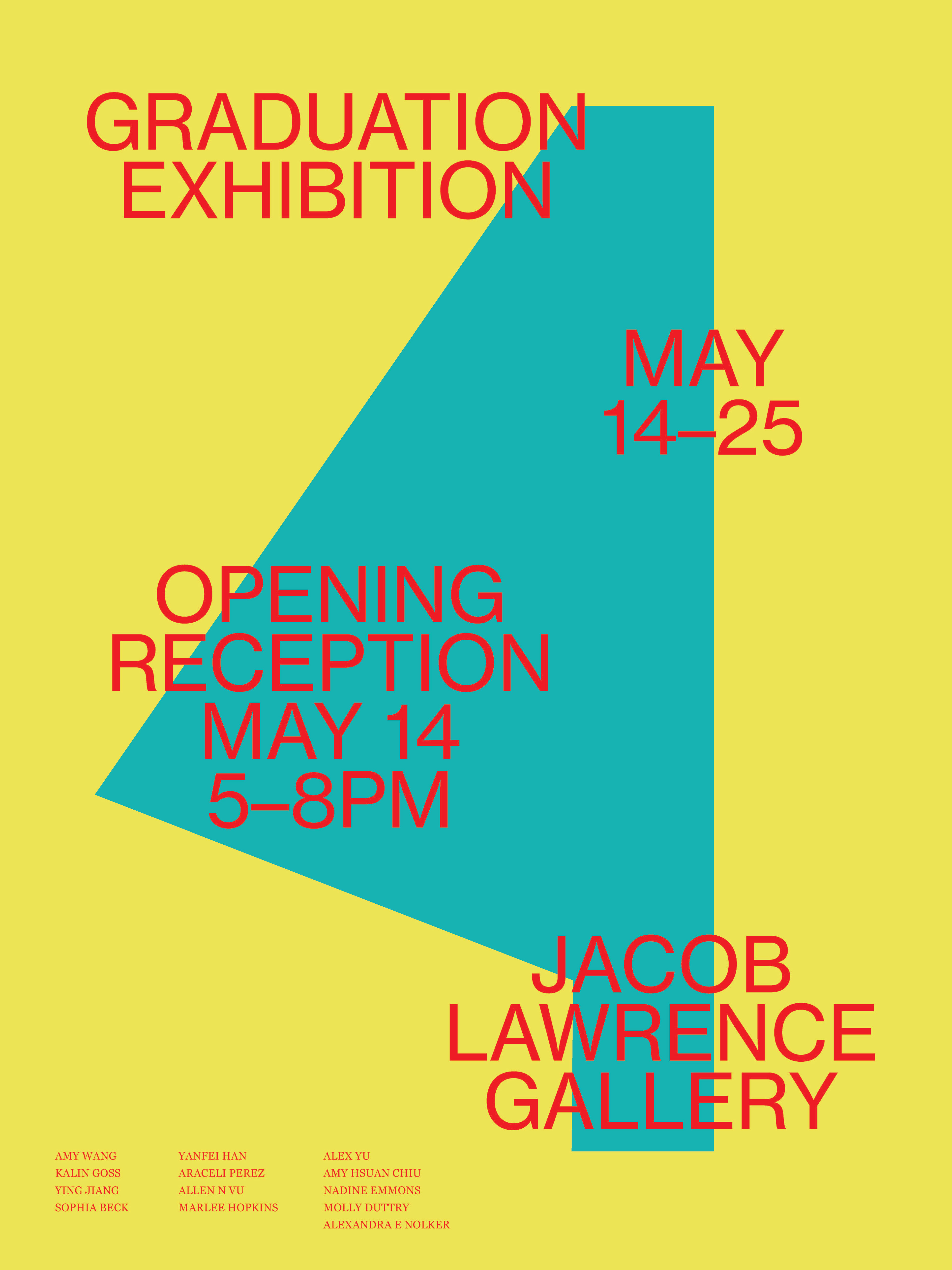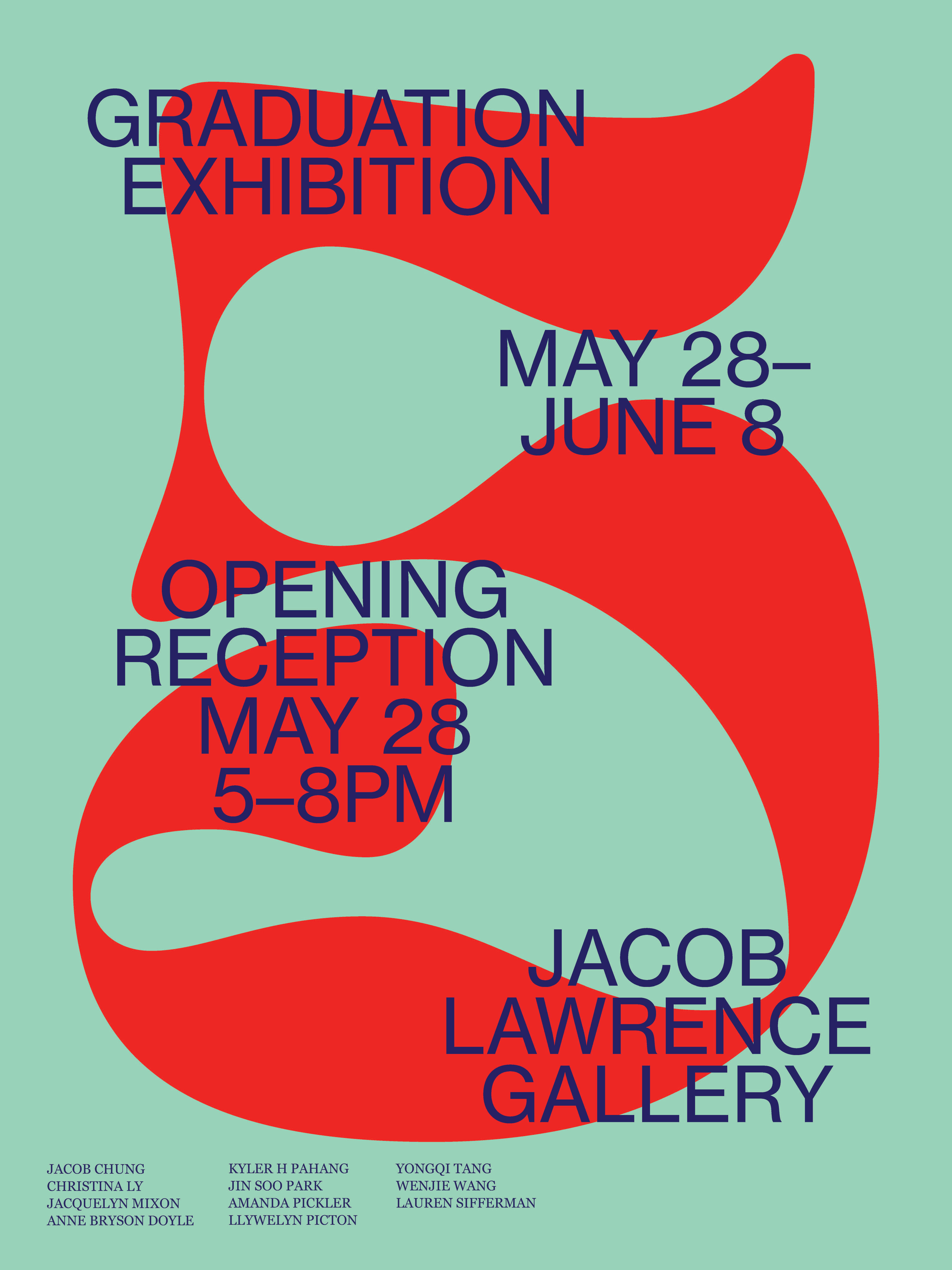 Layout d

esign for

As Not For, Dethroning Our Absolutes.

The Exhibition was curated by Jerome Harris, who also provided the visual design assets to use for the exhibition.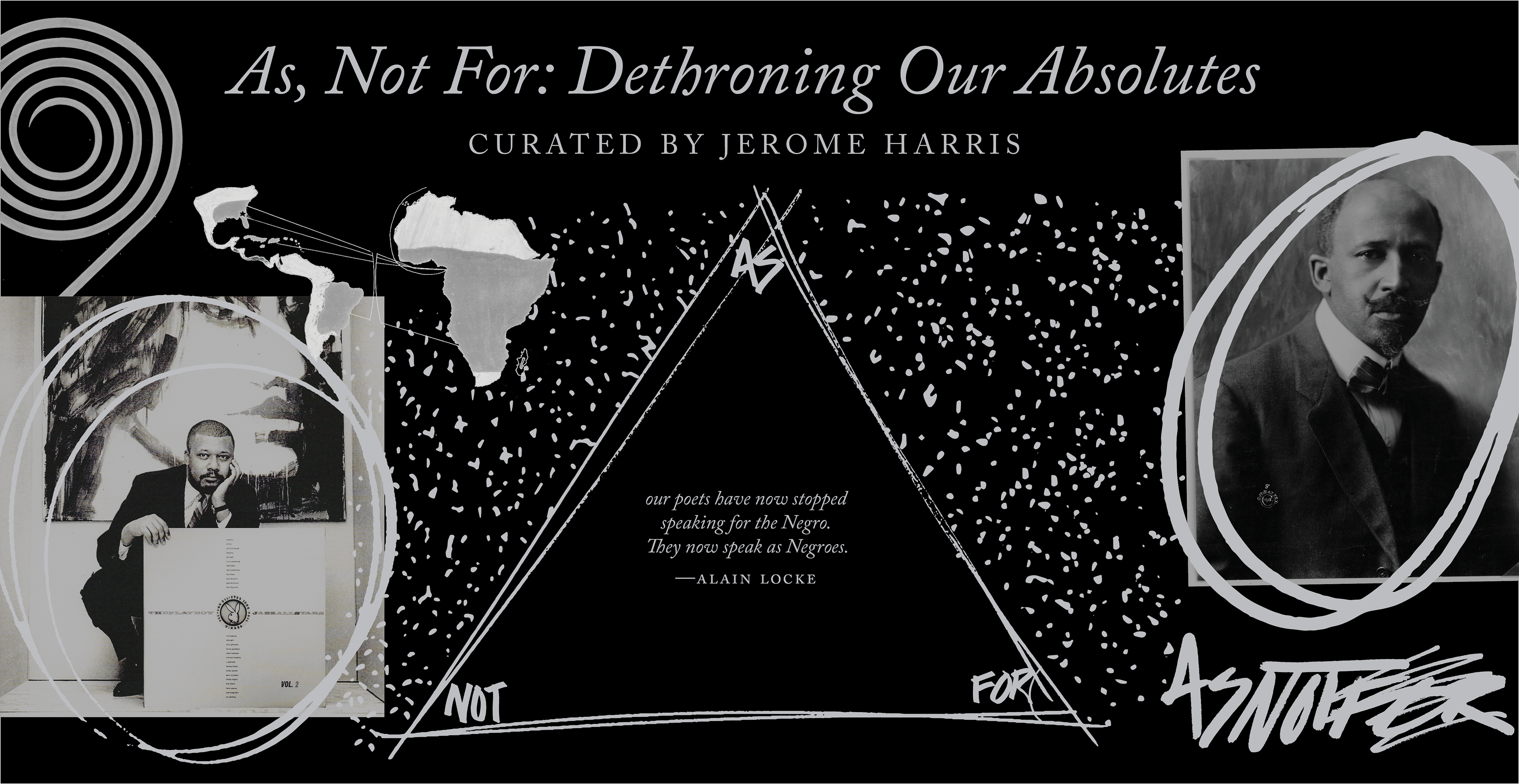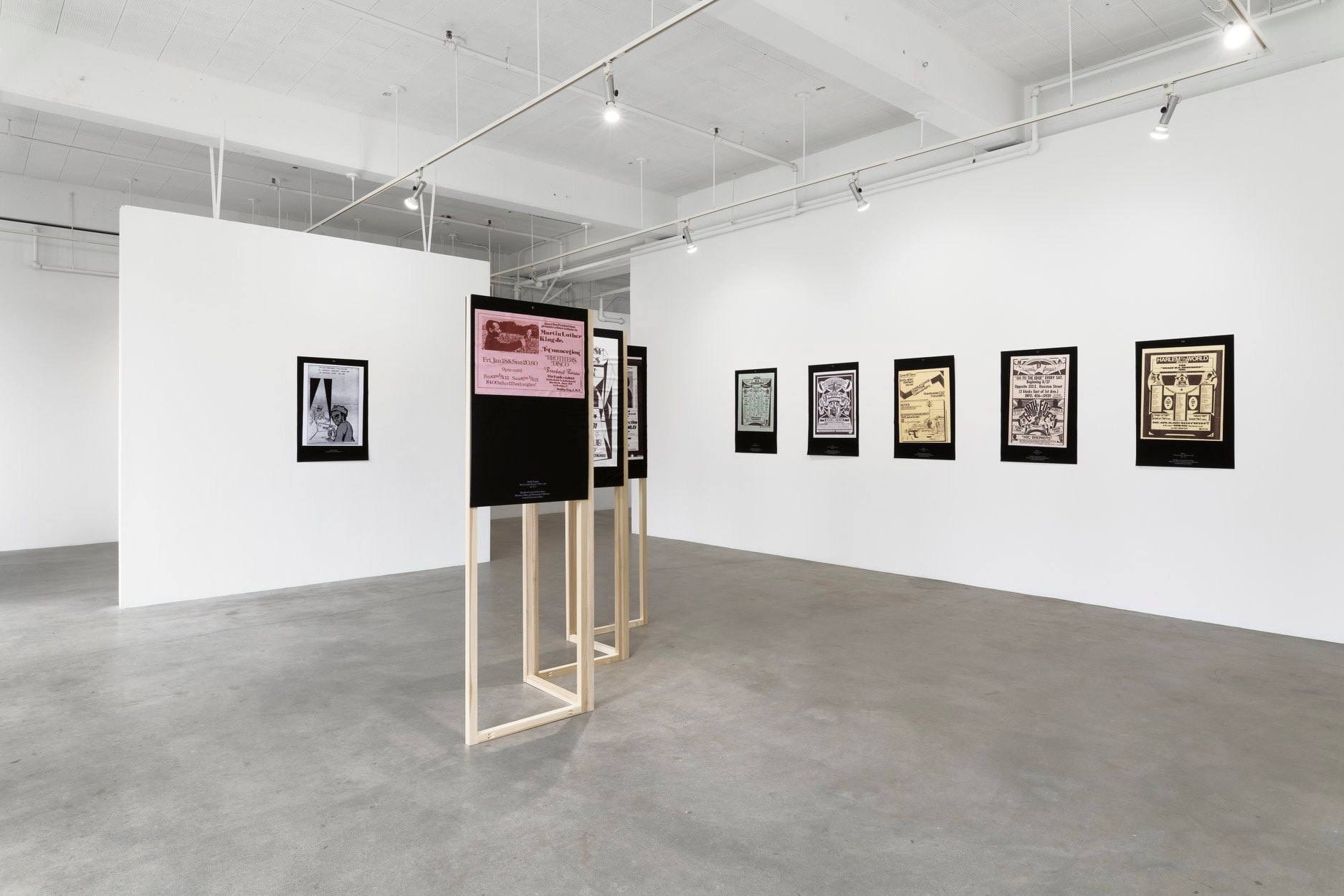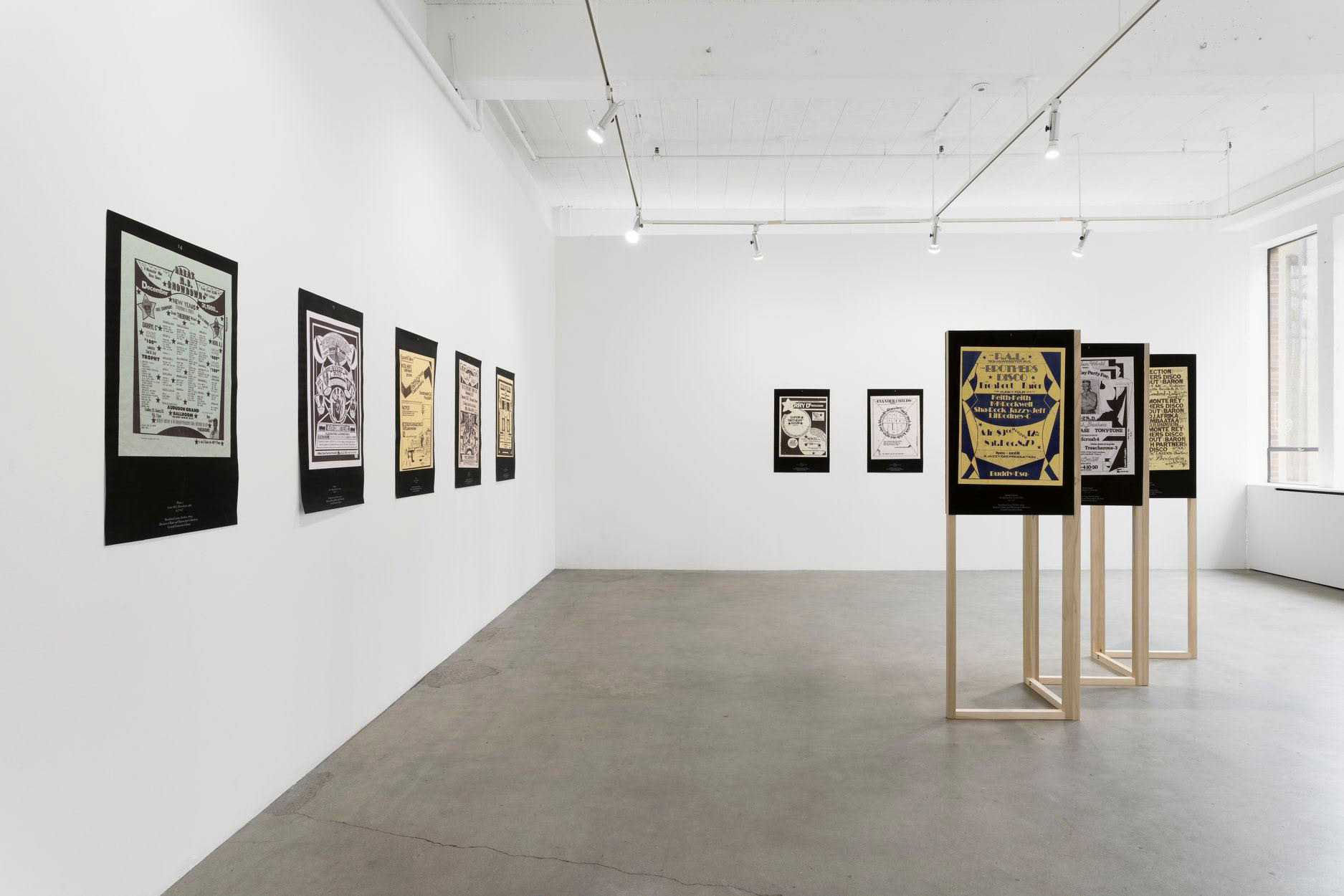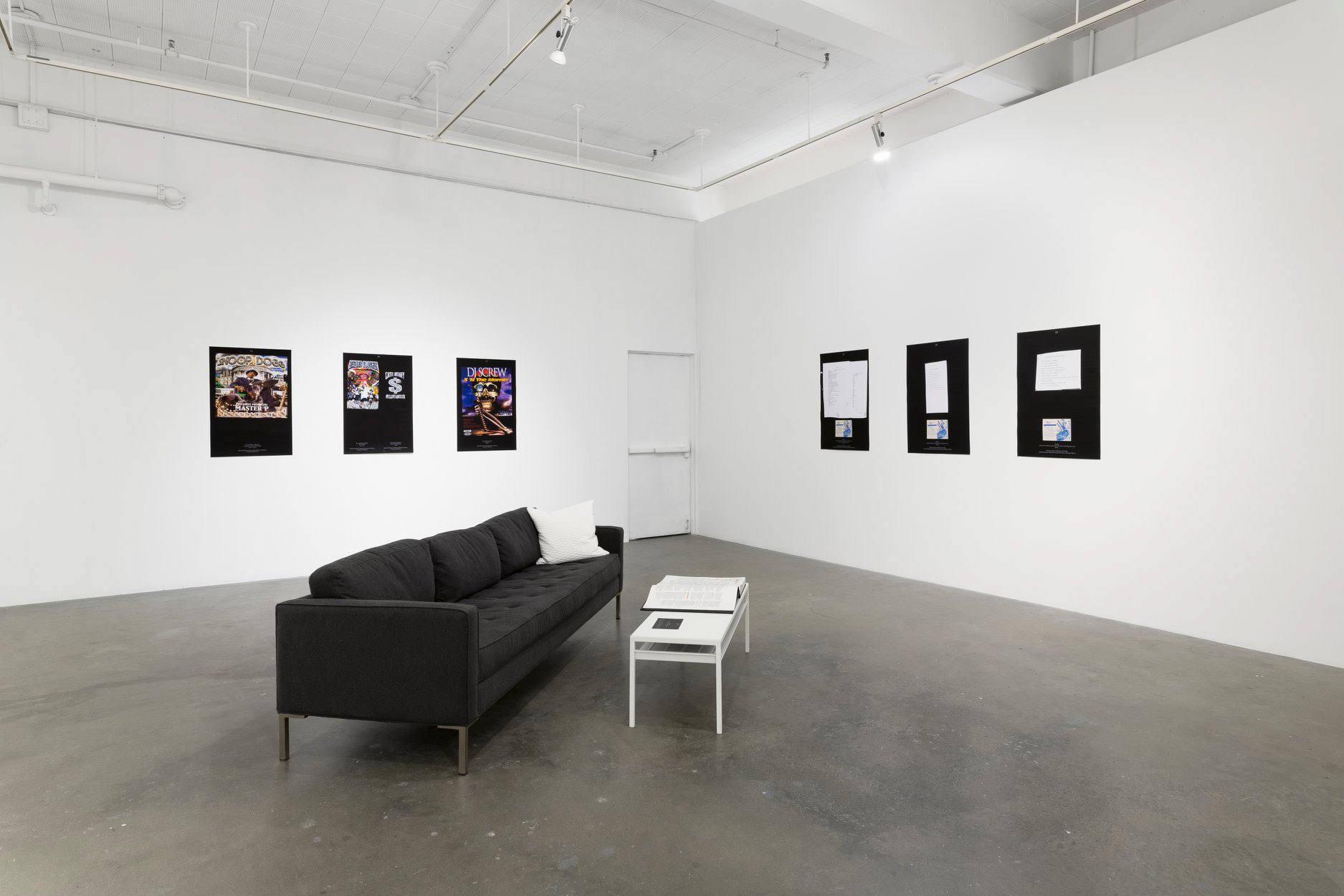 Vinyl Wall Text, using design elements provided by Jerome Harris.