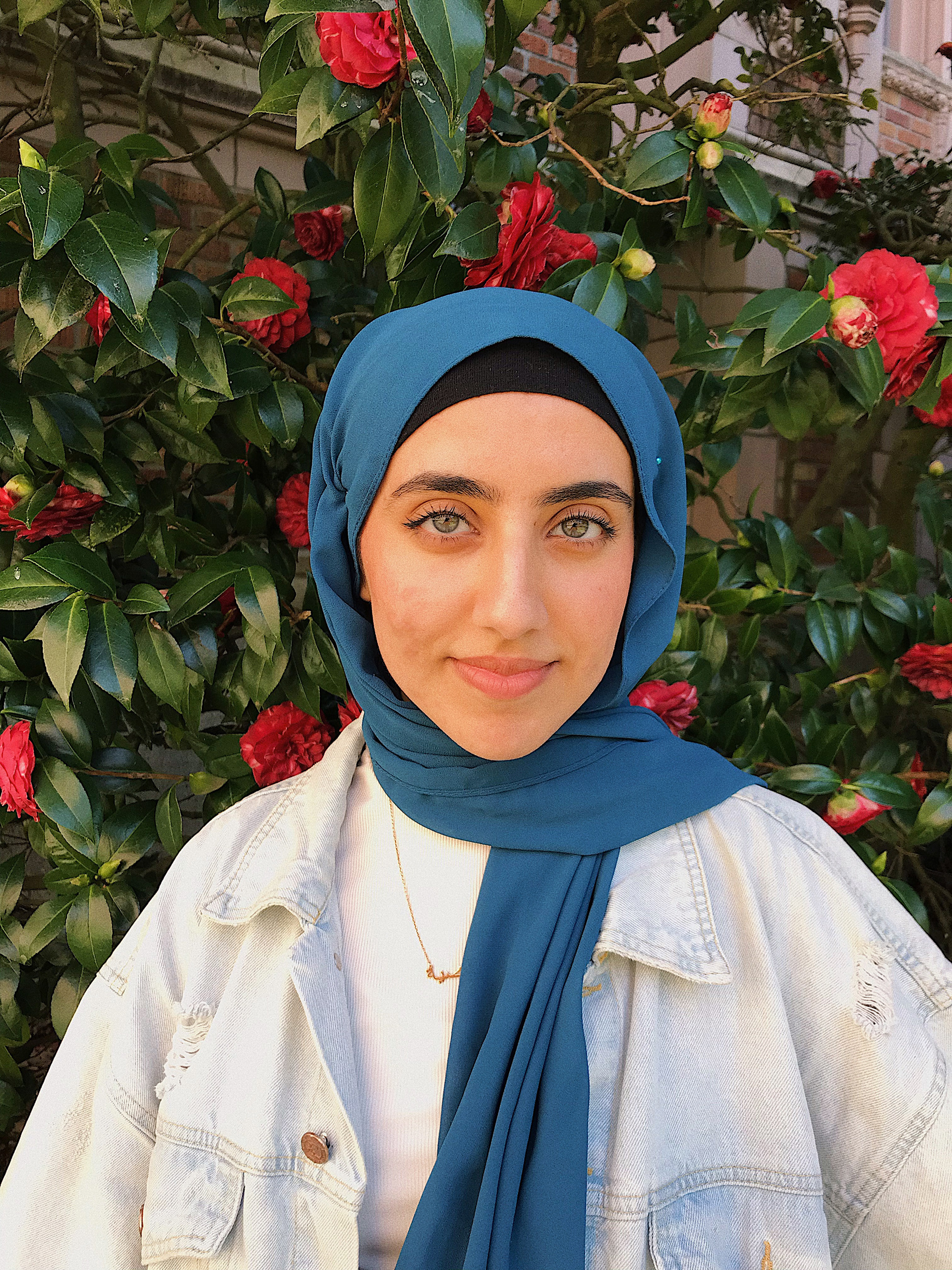 Hi there! I'm Raziah! 
[raa-zee-a]
I'm a senior at the University of Washington, pursuing a Bachelors in Visual Communication Design. Currently, I am the Lead Graphic Designer at the Jacob Lawrence Gallery, a student run gallery in the School of Art + Art History + Design.
I am looking for full time positions and internships. Feel free to check out my resume and get in touch via email at raziaa@uw.edu.